Dear Ladies and Gentelmen!
LEONBERGER SHOW IN LEONBERG, or.......
Latvians in Germany!
HELLO! Here we are- -me, ASTERIX, my best friend Nr.1- ARON my best friend Nr.2 - BUMER, & BEST of the BEST in the WHOLE WORLD - MAIJA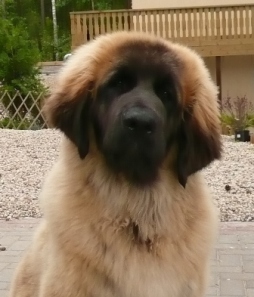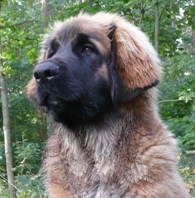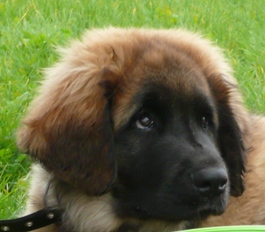 And all together we are a TEAM!!! And, as a TEAM, one day we felt ready to be the first LEONBERGER dog team from Latvia in city of Germany - LEONBERG to take a part in the biggest, and most important, for all Leonberger dogs show ! And our trip begun!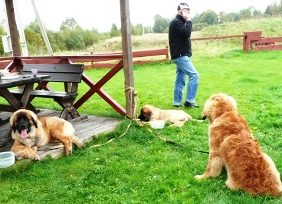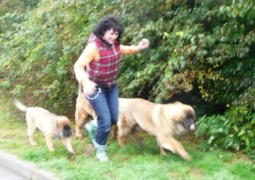 We were driving,... till become dark, and we decided to stay for overnight in a very nice HOTEL: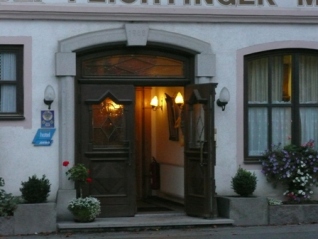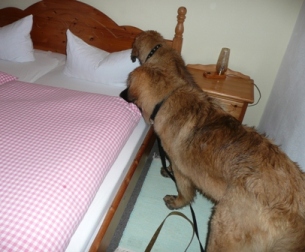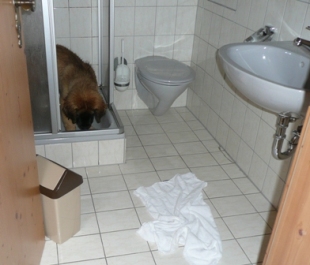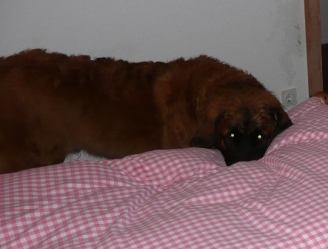 I should switch light off ...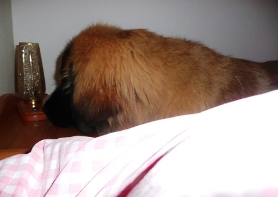 Next morning started with exciting event! Suddenly we was at the house where Real Champions are rased.....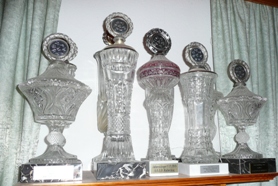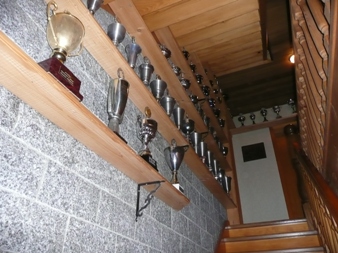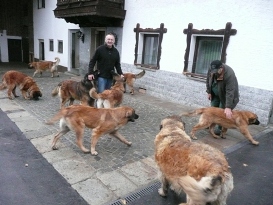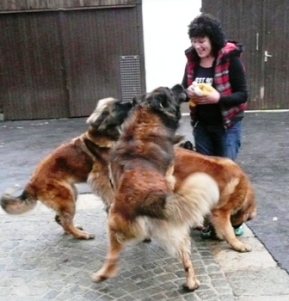 We was lucky! We got such one from this house!
Dario Jr. become our team member!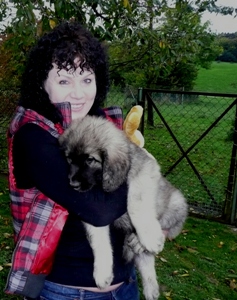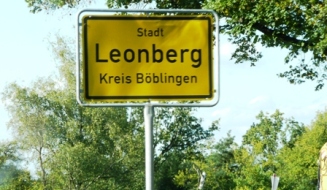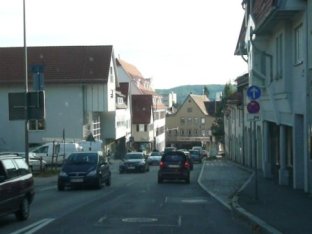 we was really tired, so we get hotel: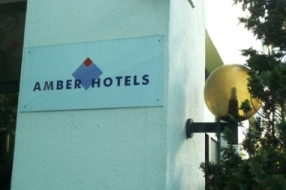 We knew - tomorrow will be very hard and full with emotions day, so we decided to have a rest...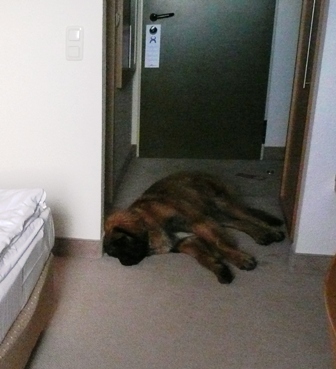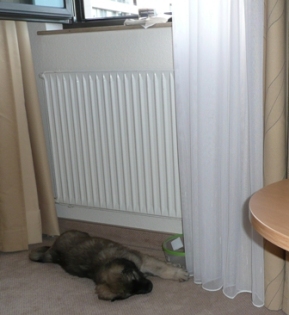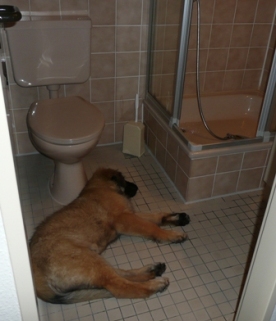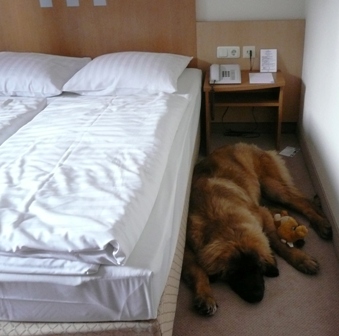 after a few min. everybody felt asleep... I couldnt. I take a look from the window, it was very nice
outside...
but suddenly, I notice, that, probably, competition tomorrow will be hard :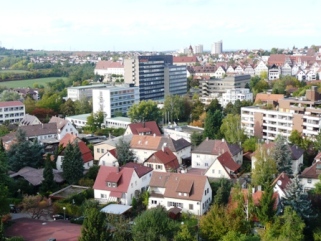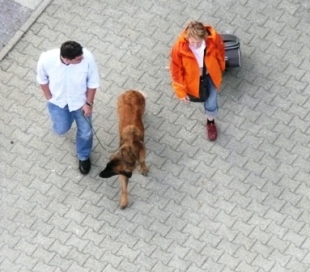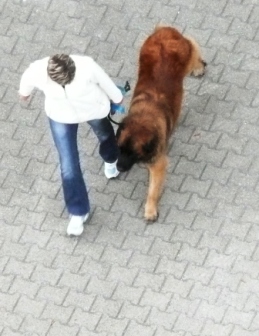 Next morning 30 of September 9 am. we was at right place!
WOW! So many Leonberger togather we didn't see in all our life!!! 375 !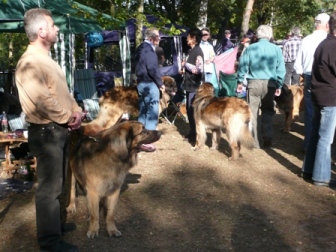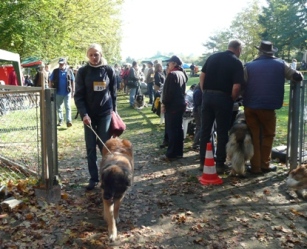 Competition started! Everybody looked a little stressed...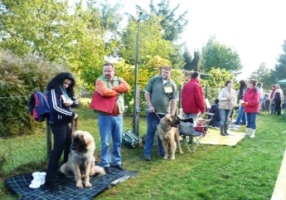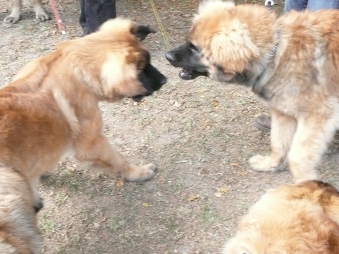 our team was reday!!!! ....last preparation....and we go!!!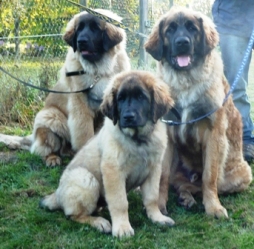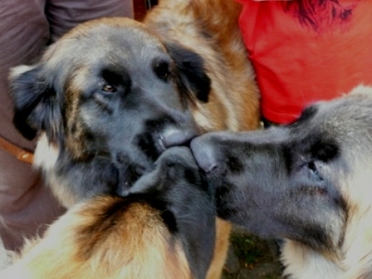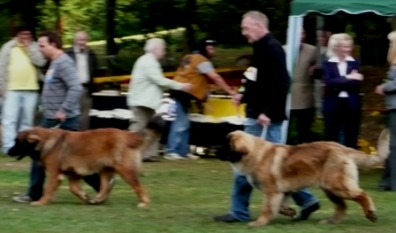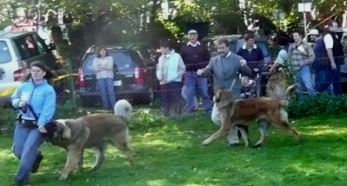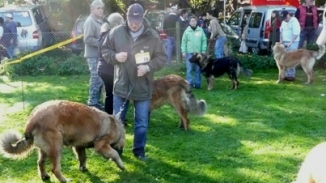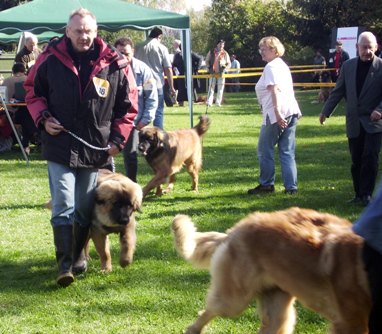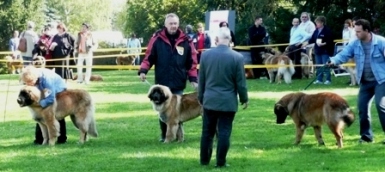 WELL....WELL....WELL.... ????? WHICH ONE ?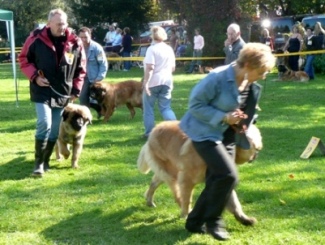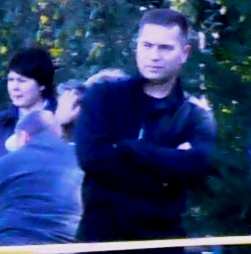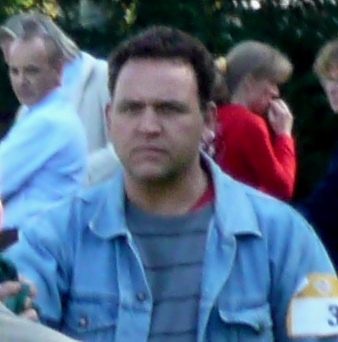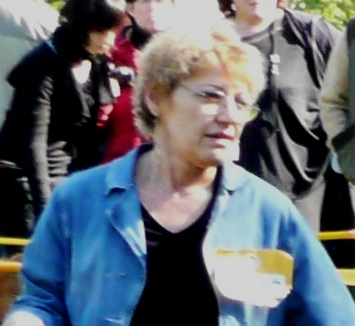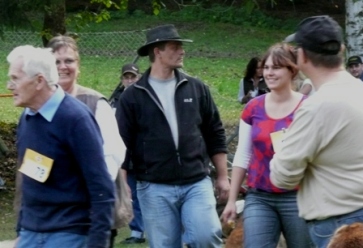 YES!!!! YES!! YES!!!! DECISION IS MADE !- LIONGATES ASTERIX from LATVIJA - SECOND PLACE!!!!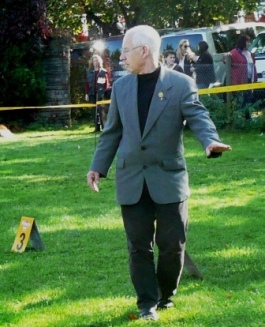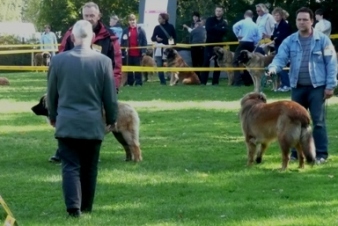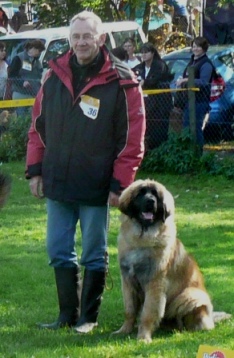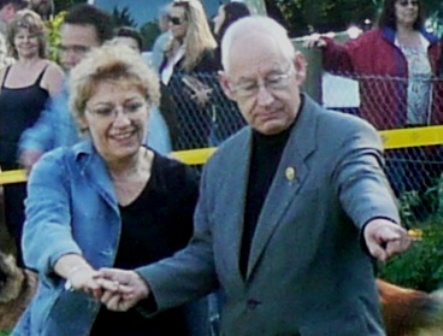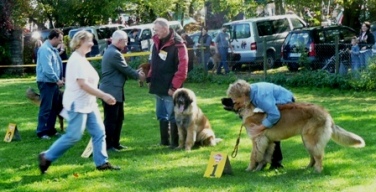 THIRD PLACE -
Gillmor Löwe vom Burgstall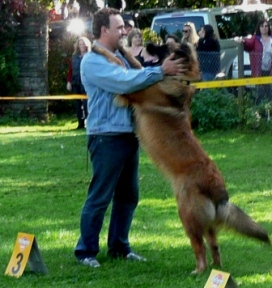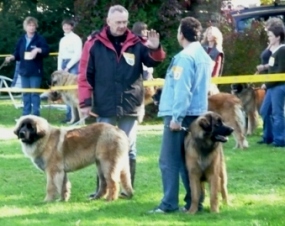 But....this results are still only preliminary .... ! In front is next chapter of BIG competition! We get some hours for relax, but for some competition was still going!
Take a look at CHAMPION CLASS! -and OPEN CLASS!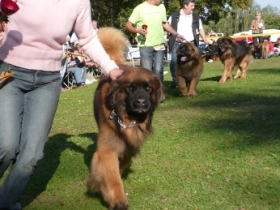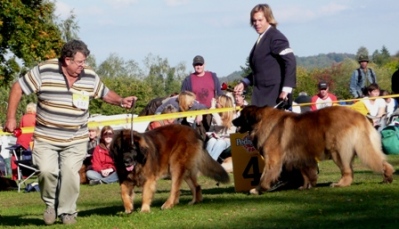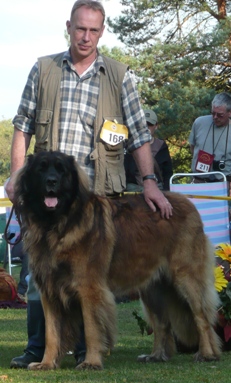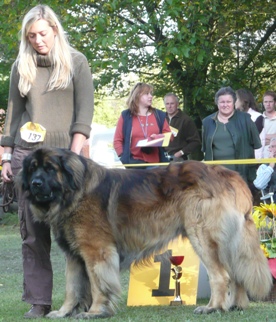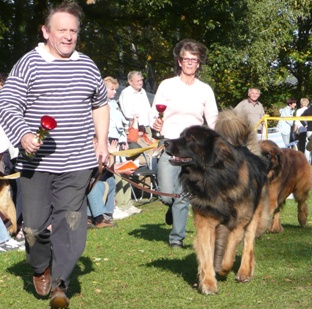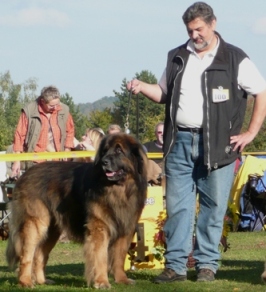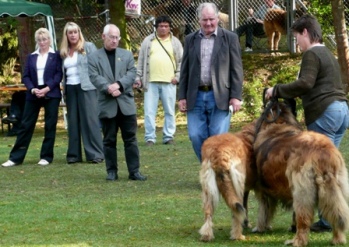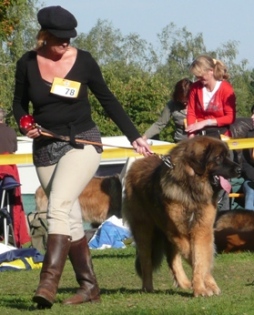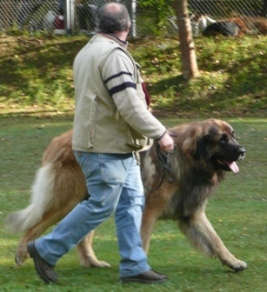 Our Bumer was very lucky! He met on exhibition his relatives: brother- BARBOSSA, father- TWISTER and best friend - Sebastjan!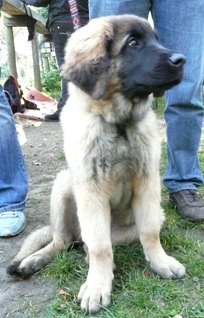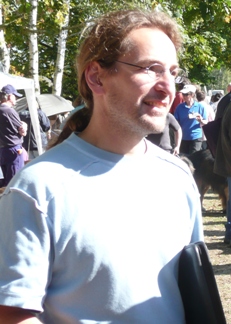 BUT .... Time for next competition for Asterix!!!!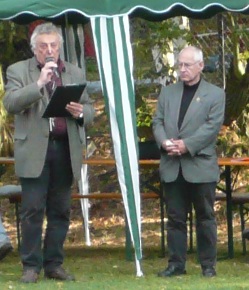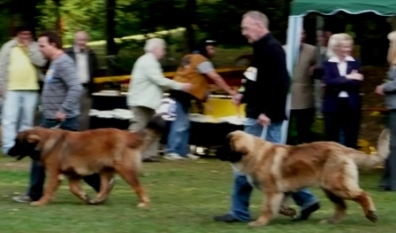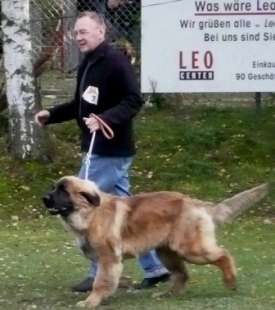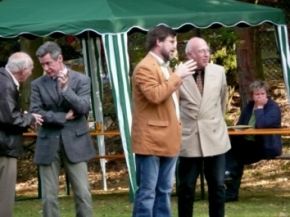 ????........??????........????????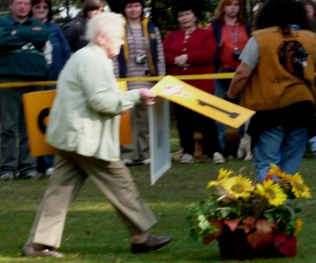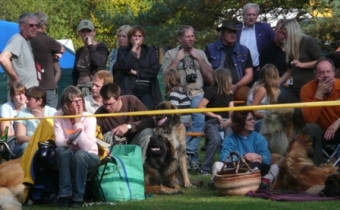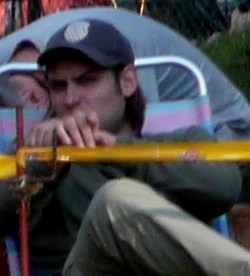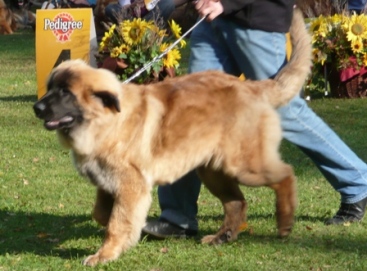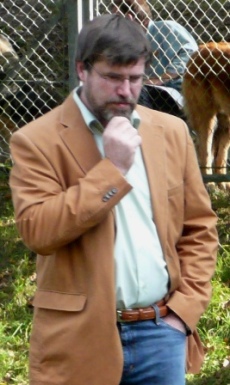 ??????????!!!!!!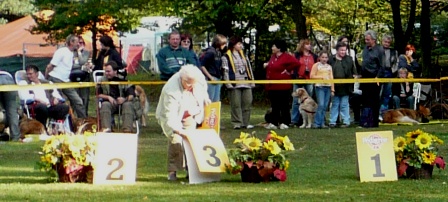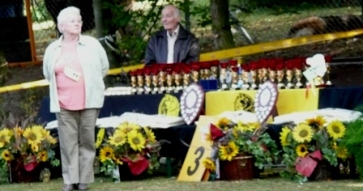 Yess!!! LIONGATES ASTERIX on SECOND PLACE!!! CONGRATULATION!!!!!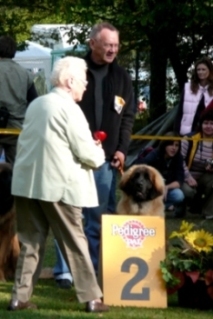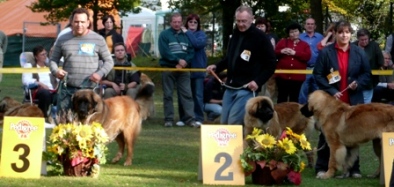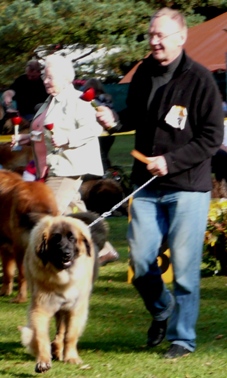 Well...What could I say more? It was a Big day! Not only for our small team, but also for our lovely, and not so big, LATVIJA! In fact.... WE WINN!!! But not only we. Look how many nice smiles was at this great EXHIBITION IN LEONBERG 2007!!! And that mean so much for dogs and for humans!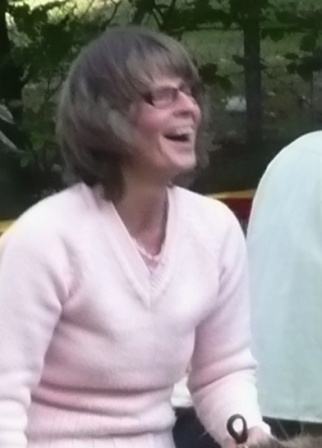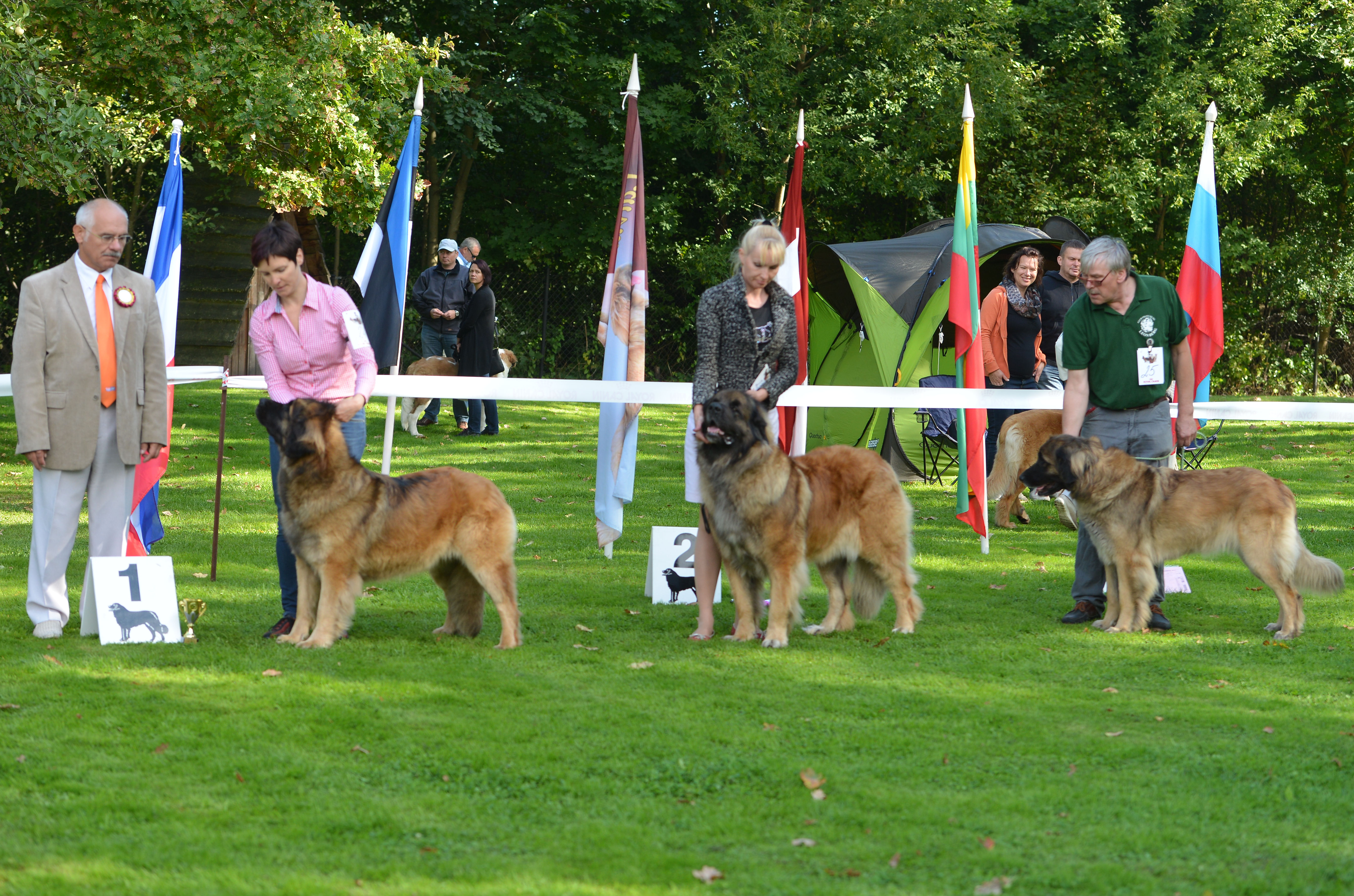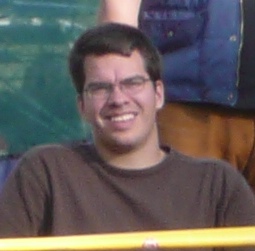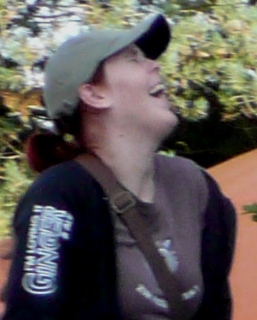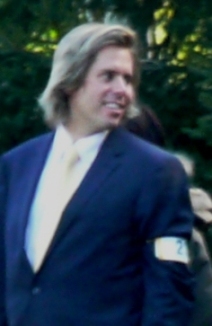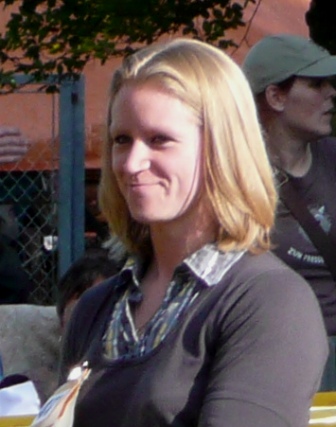 ASTERIX & Maija Kalnberza-Brante
.......TO BE CONTINUED......